We are providing services like Laboratory Setup Planner Consultancy Services, Laboratory Setup Planner Consultants, Measuring Instruments Calibration Training Services, Component Inspection Services, Heavy Equipment Inspection Services, Multi Gauging Systems, Customized Calibration Software and our setup is situated in Pune, Maharashtra, India.
Consultancy For Lab Setup Planner
Are you looking for the list of NABL Approved Calibration labs in India? Here you can find the complete information National Accreditation Board for Testing and Calibration Laboratories (NABL) is a Constituent Board of Quality Council of India. NABL accreditation system complies with ISO 1725-2017 Consultancy for preparations for NABL accreditation with respect to ISO 17025:2017 requirement. Consultancy to establish calibration facilities and new calibration laboratories.

---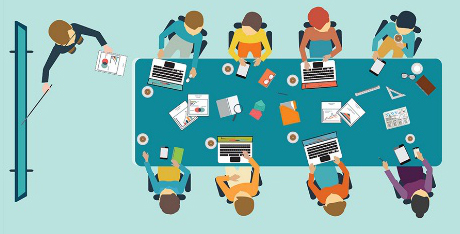 Training For Calibration
Training Of Calibration Of Handling of Measuring Instruments - If you are handling a measuring instrument, it is important to avoid permitting it to either heat up or cool down. Expansion and contraction can alter the calibration of the instrument, and that is why you should endeavor to keep it within a normal room temperature range. For more Training Please contact up our teem will guide you properly.

---
Inspection Of Components
Heavy equipment inspections combine data collection and analysis with hands-on testing and examination for a thorough look at the equipment's condition. A complete inspection is an important preventive way to make sure equipment is safe for use and that all systems are working properly. We are Give service for Inspection of Machine Component, Templates, Precision Parts, CMM, Profile Projectors, Trimos, Surface Roughness measurement Of Components.

---
Multi Gauging Systems
Multi-gauging systems are used to measure a number of dimensions simultaneously. Part to be gauged are compared with a setting master which simulates the component. The feature gauged could be external / internal diameters, lengths, straightness, squareness ovality, run-out of faces, etc.

---
Customize Calibration Software
In general, the term "calibration software" refers to applications that automate all or part of a calibration process via computer control. Calibration software also allows the user to manage their calibration and asset data. Calibration is important because it helps assure accurate measurements and accurate measurements are required for most research, development, and innovation as well as safe and profitable production across virtually all industries of most products and services we use every day.