Profile Projector Calibration Services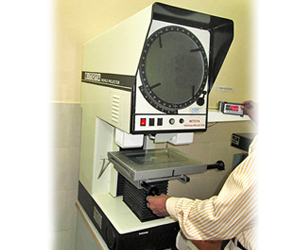 We are the leading service providers of Profile Projector NABL Calibration Services upto 300 mm for any Manufacturing Industry.
Pressure Gauge Calibration Service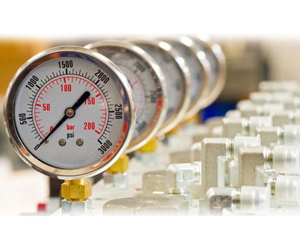 We provide NABL calibration services for pressure / vaccum / compound gauges from -1 to 700 bar. Also we repair the pressure gauges.
Radius Gauge Calibration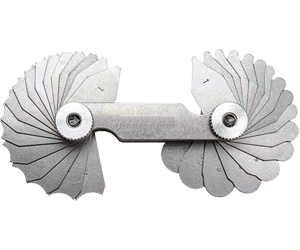 We offer NABL calibration services for Radius Gauge from 0.6 - 25. We also provide inspection of radius templates
Weighing Balance Calibration Service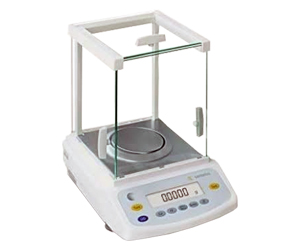 NABL calibration services for weighing balance NABL calibration services for laboratory balance NABL calibration services for weighing machine NABL calibration services for analytical balance.
Screw Thread Plug Gauge Calibration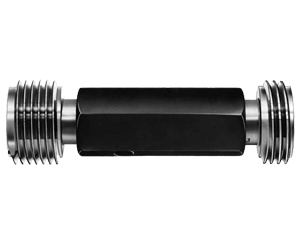 We provide NABL calibration services for thread plug gauges upto 300 mm. Also we deal in new gauges and special gauges.
Multimeter Calibration Services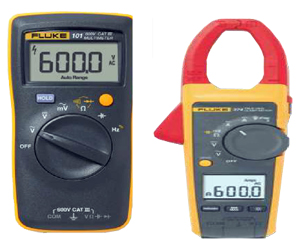 We provide NABL calibration services for multimeter, clampmeter, megger.
Dial Gauge Calibrator Calibration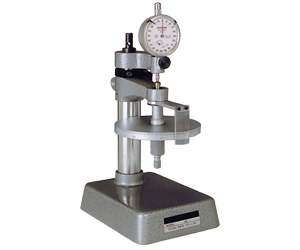 To gain a strong foothold in this industry, we are devoted to offering a wide gamut of Dial Gauge Calibrator that is designed to check dial indicators, dial test indicators and cylinder bore gauges reading.
Taper Scale Calibration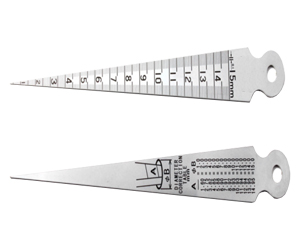 We provide NABL calibration services for taper scale, taper ruler from 0-15 mm.
Digital Vernier Caliper Calibration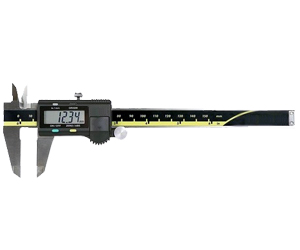 To calibrate the internal jaws, set them to 0.500 inch (12.7 mm) and use the locking screw to fix their position. Then use another calibrated vernier caliper to measure the distance between the jaws. Record the readings and compare. Take multiple readings for more accuracy.
Torque Wrench Calibration Service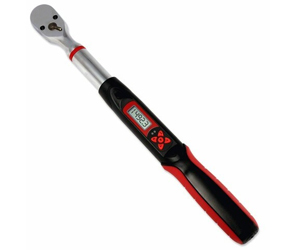 We are the well-renowned name in the industry, engaged in offering Torque Wrench Calibration Service upto 2000 Nm
Vernier Caliper Calibration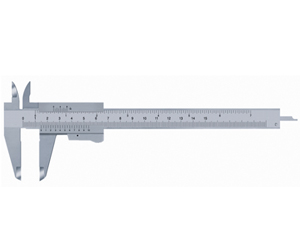 We provide NABL calibration services for vernier caliper upto 1500 mm. Also we provide repair service, new and old vernier calipers.
Outside Micrometer Calibration Services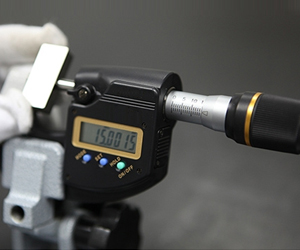 We are offering Dimensional Calibration Services that are rendered by our team of deft professionals; closely interact with the clients according to their necessities. We provide NABL calibration services for micrometer upto 1000 mm
Floating Carriage Diameter Measuring Machine Calibration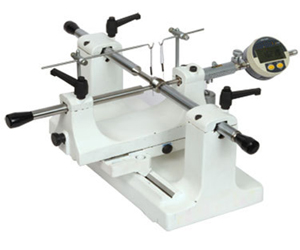 Effective Diameter Measuring Micrometer (EDMM) is also commonly known as FCM or Floating Carriage Micrometer. This instrument is used for accurate measurement of 'Thread Plug Gauges'. Gauge dimensions such as Outside diameter, Pitch diameter, and Root diameter are measured with the help of this instrument.
Measuring Scales Calibration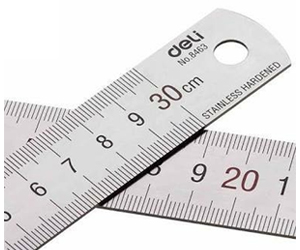 Measuring scale calibration, steel scale calibration. We are NABL approved from 0-2000 mm
Measuring Tape Calibration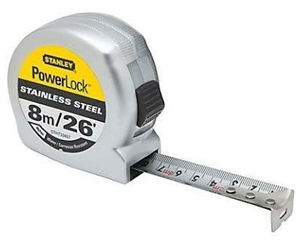 We calibrate Metalic tape, Steel Tape, woven tape, Cloth tape. We have an NABL accriditaion for measuring tape upto 50 meters.
Welding Machine Calibration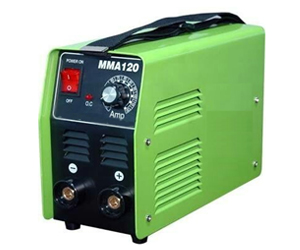 The process of calibrating welding systems involves them being connected up to a calibration station to have their voltage, amperage, and wire feed speed measured. It is also an option to determine the gas flow rate of the welding current source.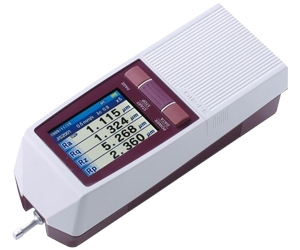 In order to meet the specific requirements of our clients, we are providing them with a premium quality Surface Roughness Tester. Specifications Measuring range X-axis .5 inch (17.5 mm *includes pre/post travel) Z-axis 14200 in (-7900 in ~ +6300 in) [360 m (-200 m ~ +160 m)] Tracing speed Measuring .01, .02, .03 in/s (0.25, 0.5, 0.75 mm/s) Returning .04 in/s (1 mm/s) Detector Stylus tip radius 200 in (5 m) Minimum range/resolution 1000 in / .08 in (25 m / 0.002 m) Measured profile Primary profile (P), Roughness profile (R ), DF profile, R-Motif.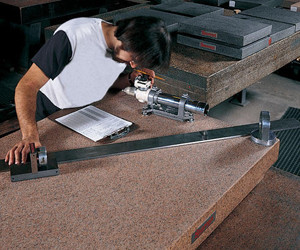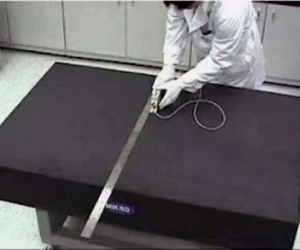 We have carved a niche as a service provider of Surface Plate Calibration Services. To maintain promptness, flexibility and timely executions, we provide this service by making use of latest techniques in adherence to the universally accepted norms. Provided service is used in diverse sectors and other related areas and available in different solutions to meet the variegated demands of our clients. Granite surface plate, cast iron surface plate calibration, surface plate lapping, scrapping, reconditioning.